Shop by School
Please select your respective school in order to see the uniforms available.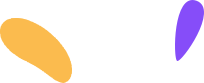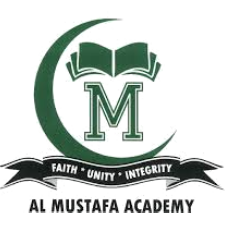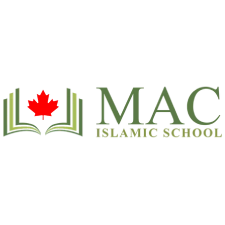 How soon after pruchase will I receive my order?
If you order during the summer before the new school year, you will receive your order in August. Orders placed during the school year will be shipped to your home or school within 3-5 business days after purchase. (Please keep in mind we can not guarantee this, with current postal delays).
Can you ship to the school?
Yes we offer free shipping to the school during the school year.
What is the best way to inquire about my order?
This is my fist time ordering how will know what size fits?
Due to Covid restriction we can no longer offer try-on services within the school, please refer to the size chart online. If your order does not suit your childs needs, you may exchange at no cost.
What is your return policy?
If items have not been used or damaged, return items within 30 days.
Where can I return item?
You may return unused items to the school, labelled with your order number/name.
Do you have a local store?
We are currently operating online only. Once COVIDrestriction lift, we can offer in-school info sessions, try-ons etc.
What if I order but longer want my child to attend the school?
If your order has not been received, you may cancel and get a refund. If you have decided not go to the school in September, there will be no refund issued as items are custom made.